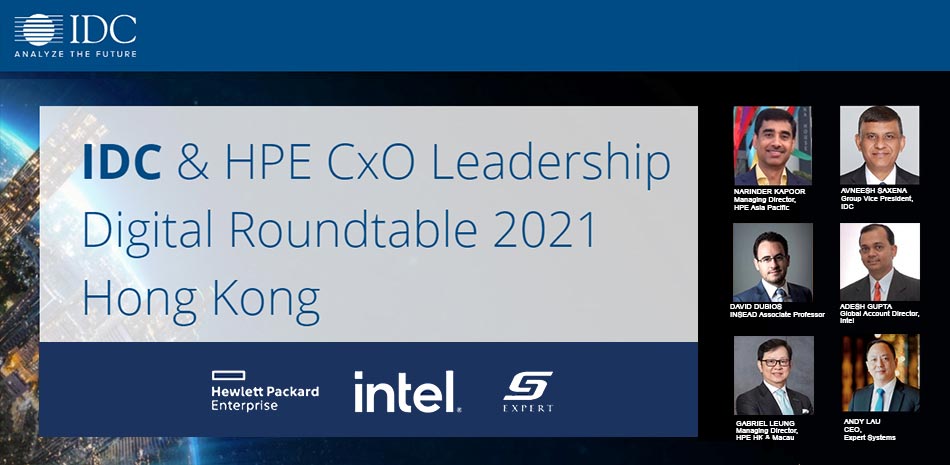 Expert Systems jointly organized the "𝐈𝐃𝐂 & 𝐇𝐏𝐄 𝐂𝐱𝐎 𝐋𝐞𝐚𝐝𝐞𝐫𝐬𝐡𝐢𝐩 𝐃𝐢𝐠𝐢𝐭𝐚𝐥 𝐑𝐨𝐮𝐧𝐝𝐭𝐚𝐛𝐥𝐞 𝟐𝟎𝟐𝟏" in Hong Kong on 17 March 2021. As part of the "𝐂𝐱𝐎 𝐋𝐞𝐚𝐝𝐞𝐫𝐬𝐡𝐢𝐩 𝐄𝐱𝐜𝐡𝐚𝐧𝐠𝐞 𝐏𝐫𝐨𝐠𝐫𝐚𝐦 𝟐𝟎𝟐𝟏" in eleven Asia Pacific cities, the event brought together CxOs and domain experts from IDC to provide insights on trends and strategies in achieving digital resiliency and at the same time offered CxOs the opportunity to share their views with others.
IDC created a tool to conduct the assessment with customers and benchmark organisations on their digital resiliency. Each assessment respondent received a personalized assessment report. During the introduction at the roundtable, IDC shared the results and discussed with CxOs about improving the state of resiliency.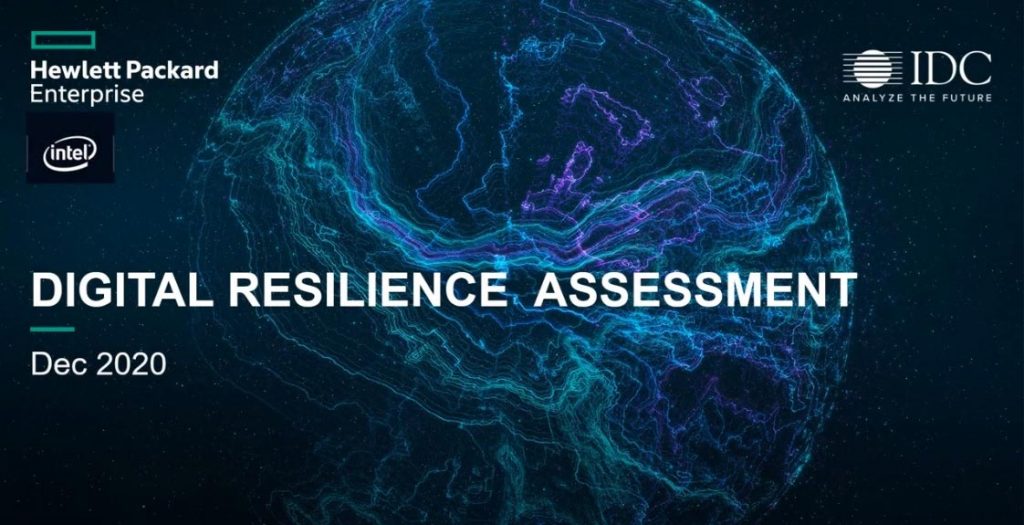 As part of this program, the roundtable will be followed by regional Leadership Exchange and Awards Ceremony event in the coming months.
Thanks for our CxO guests spending their time with us at this event! We believe you will find this program insightful to your continued journey to digital resilience.